At Wicks Joinery we offer a wide range of products and services, including: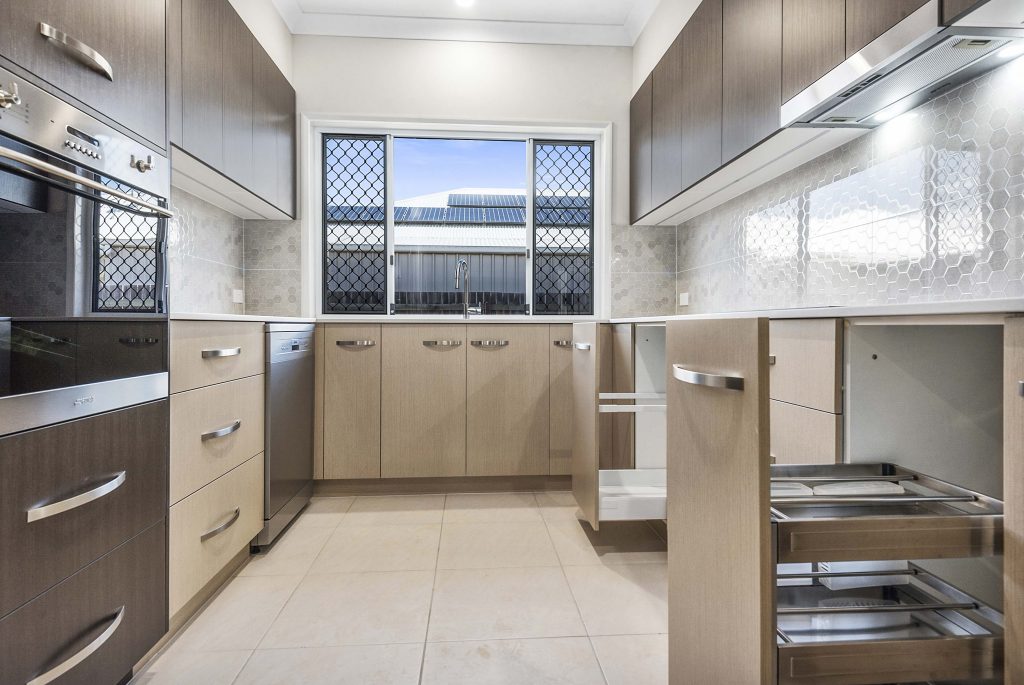 New Home Products
We provide products, hardware and accessories for your kitchen, bathroom, ensuite, laundry, wardrobe, pantry, study, and more.
Our joinery products are made to perfectly complement your new home. We provide no-obligation quotes for new homes directly off the plans. We can ensure that your new home has fixtures that look fantastic, are a perfect fit and stand the test of time.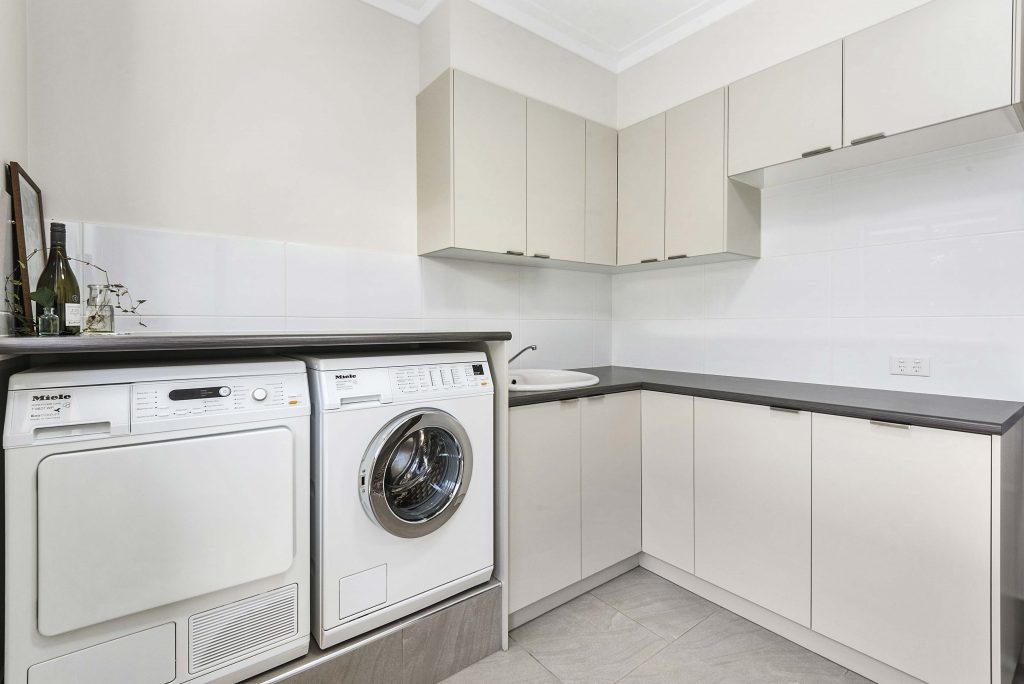 Renovation Services
We can assist with all your home renovation needs, from the initial design stage through to completion.
We will help you plan your renovations, provide a quote, choose colours and designs, remove existing items and install new items, as well as organise plumbing, electrical work, tiling and plastering. (Please note we do not install baths, showers or toilets).
We offer a on site measure and quote service in Tooowoomba and the surrounding area. Our experienced staff will come to your property and accurately measure the area that the fixture is to be installed in and discuss the various options available with you. To request an appointment for an on site measure, simply click here to fill out our Request a Quote form or ring our friendly staff on 07 4632 3277.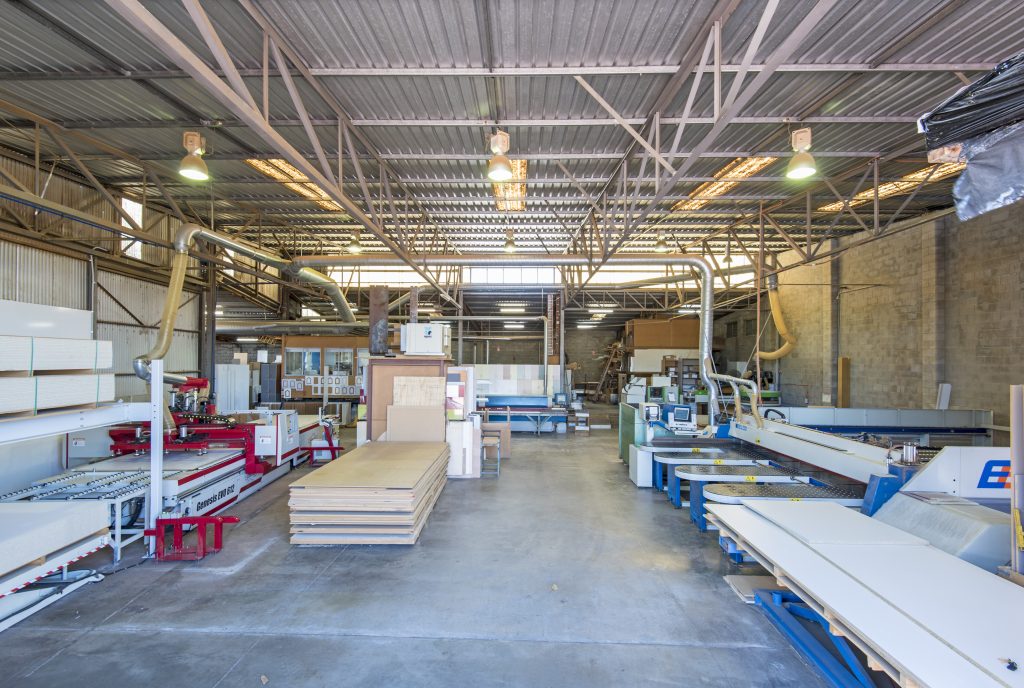 Full service or DIY
All new home and renovation products are available to be fully installed, ex-factory assembled, or flatpack pre-drilled with hardware. Delivery is available for any of the products we craft. For installation services, we use our own on staff installers — not subcontractors — to ensure Wicks handles every aspect of the job from start to finish and to ensure the finest standard of workmanship at all times.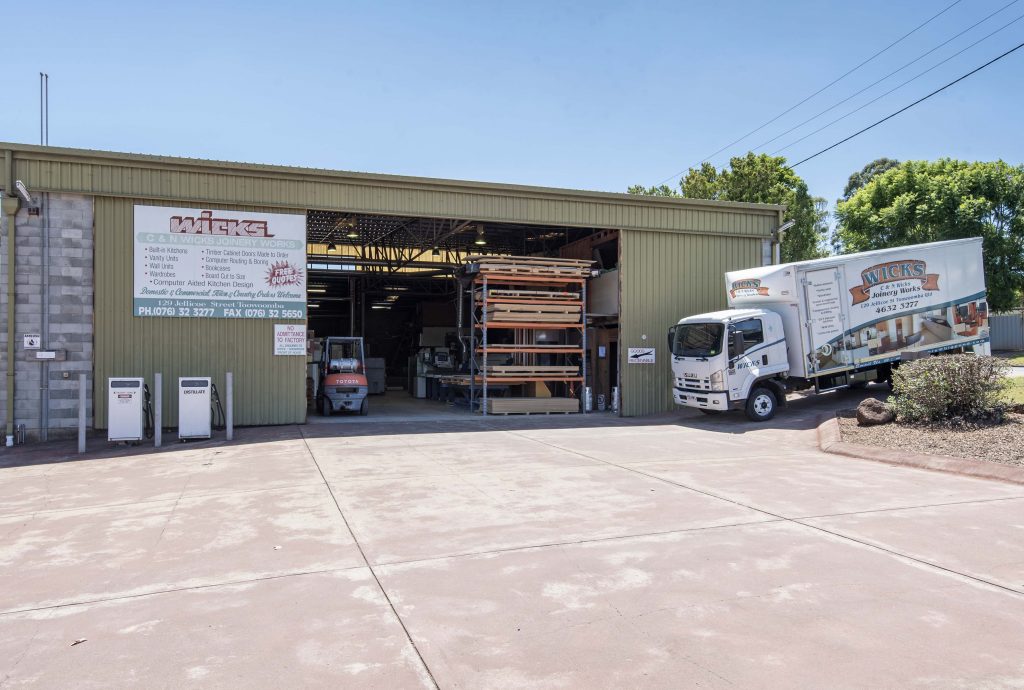 On-Site Measuring and Consulting
Our professional team are able to visit you on-site in order to asses your job. This allows them to assess the job accurately, and provides you with the assurance that you are receiving the best quality work and customer service.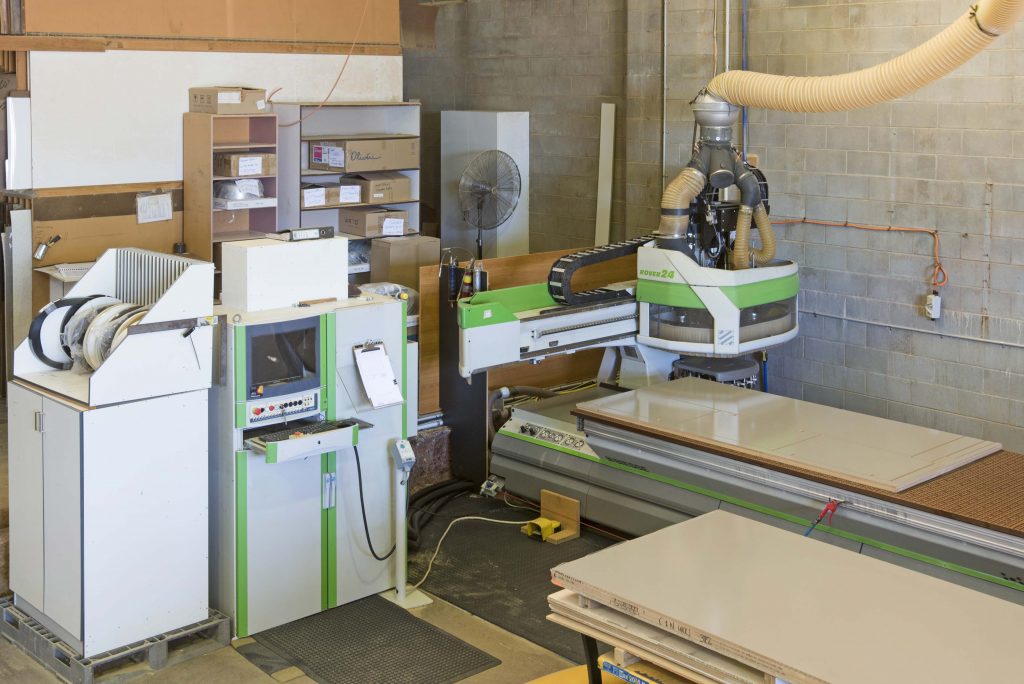 Cut to Size
We provide the option for all forms of flat panel and laminate to be cut to size.
This includes:
Edging with pre-milling in 0.4mm, 1mm or 2mm
Drilling to suit your hardware or ours (Hardware available)
16mm White HMR board up to 3600mm x 1800mm
Accurate fast processing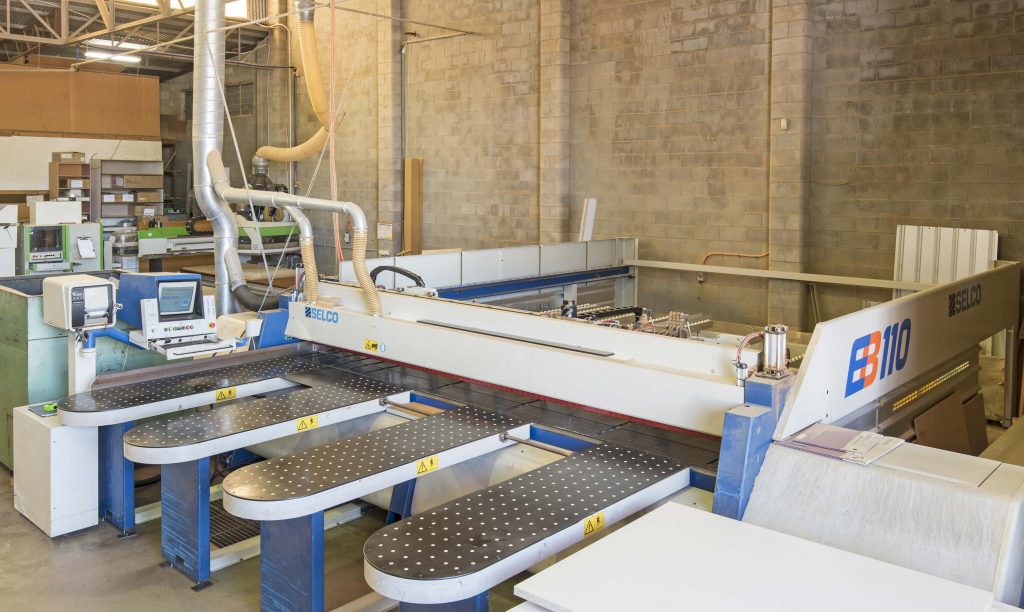 Specialized Machining
On top of our standard services, Wicks Joinery can also meet your special requirements.
Send us your DXF file for computerized routing on our flatbed, wall paneling, solid timber, sign writing and much more.
Click here to contact us about your special requirements today.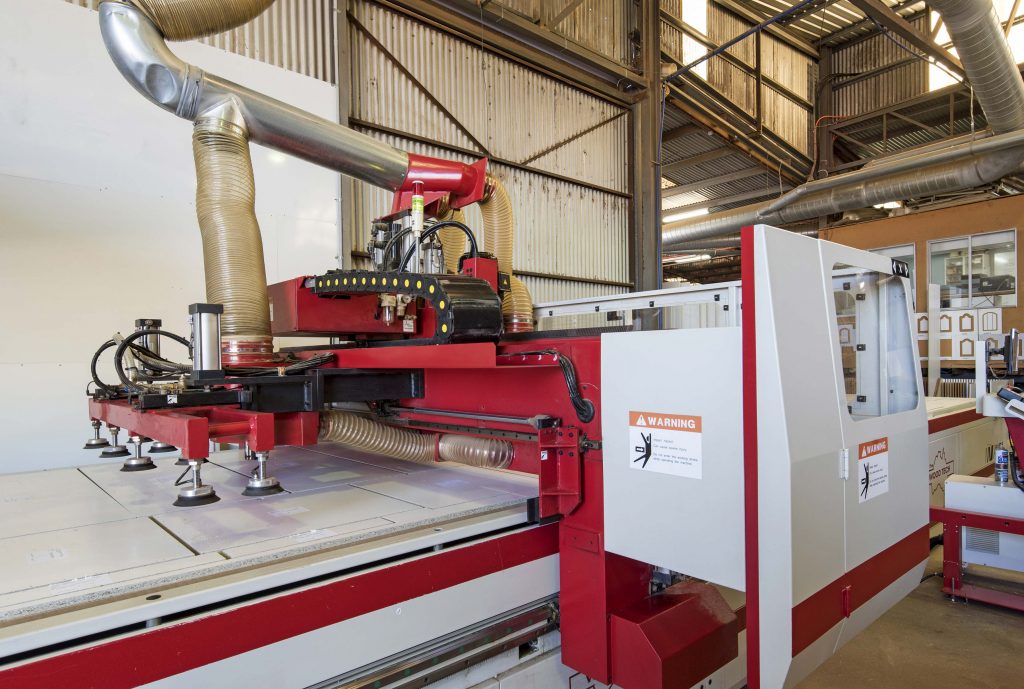 Other Services
Glass splashbacks supplied and installed
Desks, TV units, sideboards, display cabinets, window seats
Offcuts of many materials and colours
Packing sheets – when in stock (3600mm x 1800mm & 2400mm x 1200mm)